If you wish to learn to drive then you can book a driving lesson from a registered experienced driving instructor in your area. 
All new learner drivers are required to complete 12 x one hour lessons before they can apply for their driving test. As part of the EDT programme, students must complete an EDT logbook which is signed off after each lesson by a qualified ADI driving instructor.  The Road Safety Authority recommend that all 12 EDT lessons be spread out over a period of 6 months and that students get lots of practice by driving with an insured sponsor.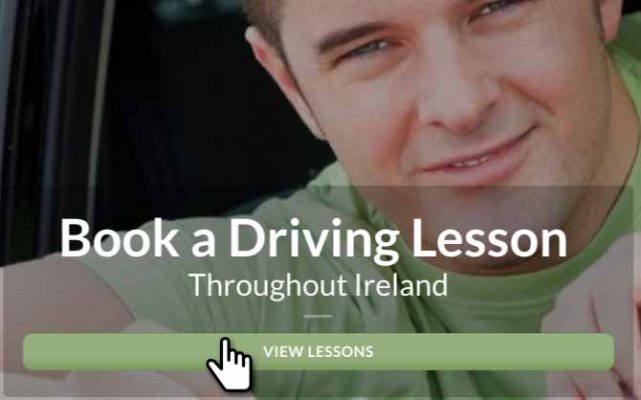 1. View all available Driving Lessons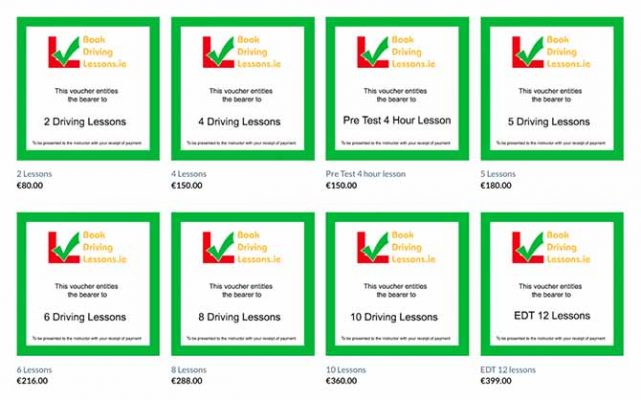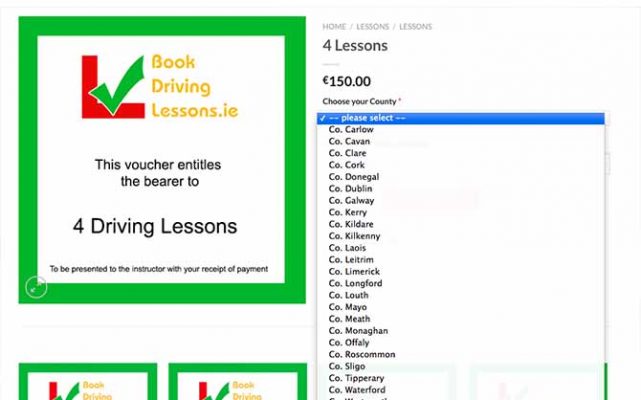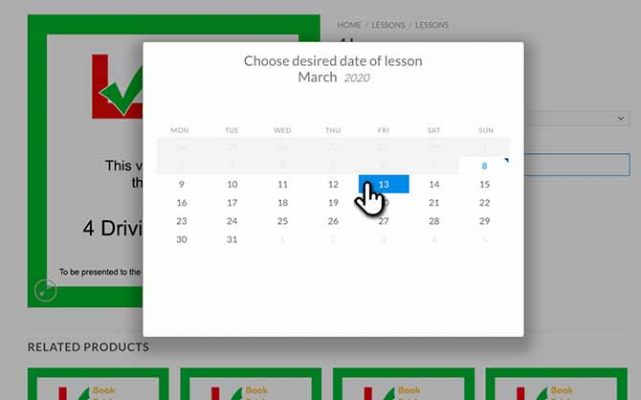 4. Select date of lesson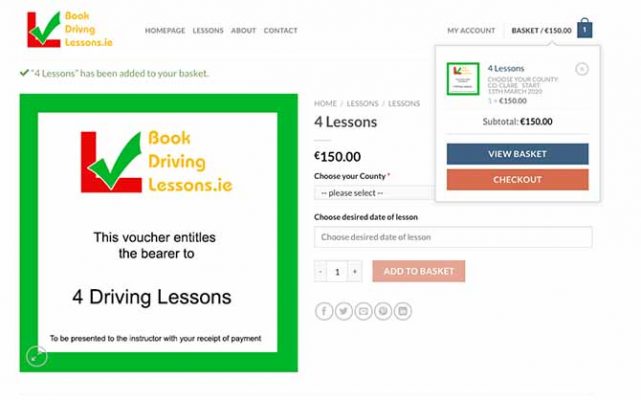 5. Add your Lesson to the Basket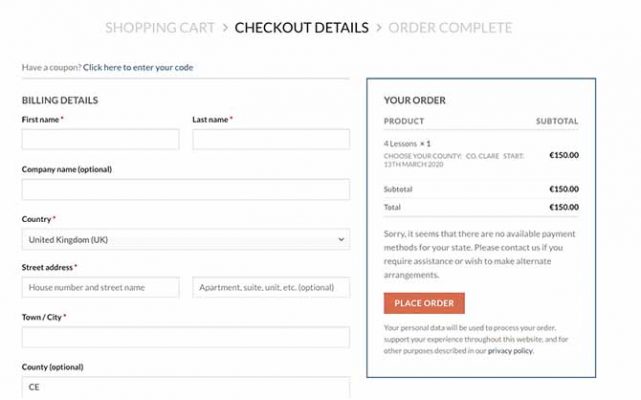 6. Checkout!
Once payment has been made you will receive a receipt by email followed up within 24 hours details of your Lesson.